By Richard LeComte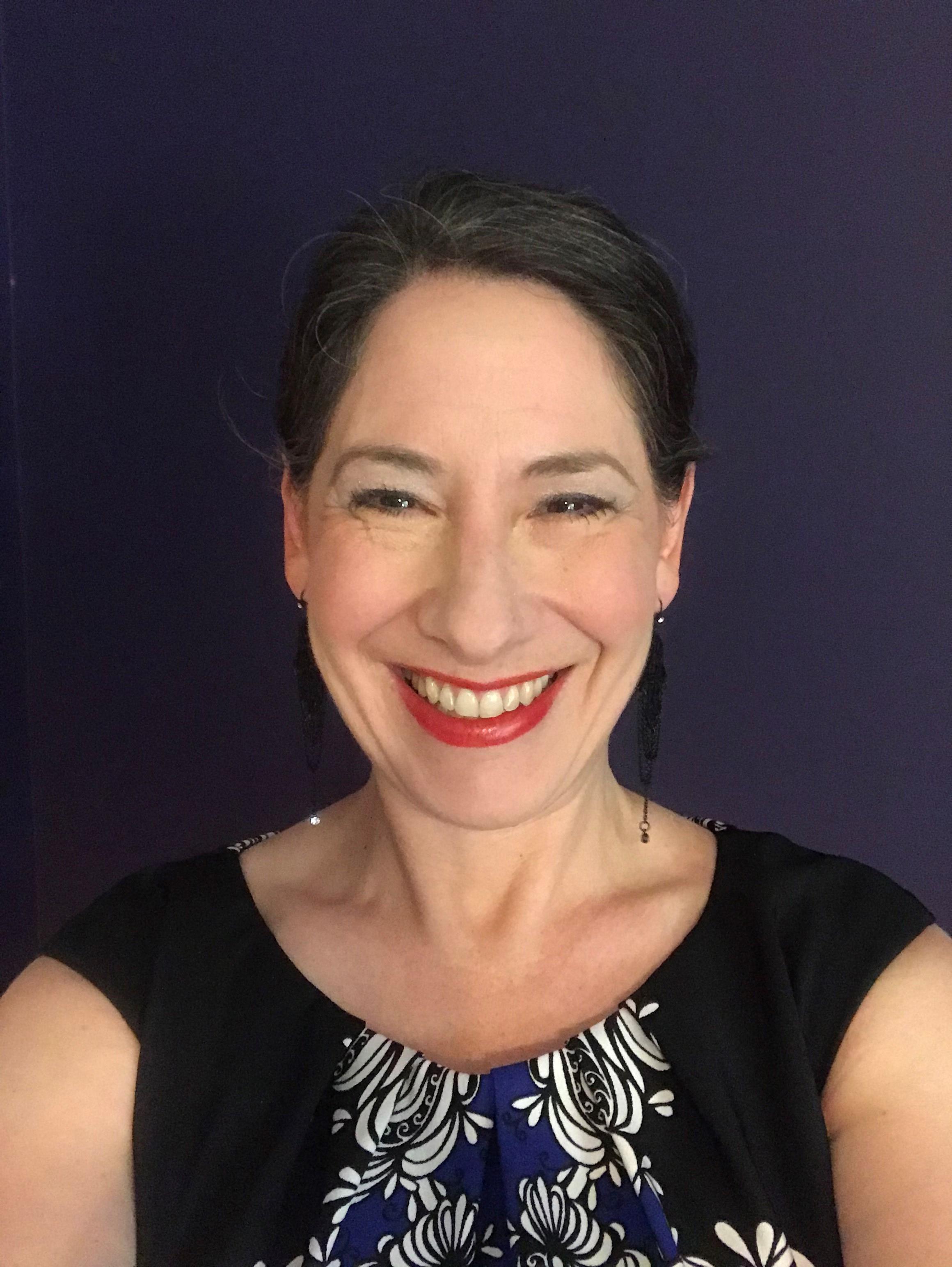 Janice Fernheimer has been interested in archives, since she first set foot in one as an undergraduate English major at the University of Maryland. Her current projects build archives that highlight the influence of minorities in Kentucky's history.
For her contributions to the archival profession, she has received the Midwest Archives Conference President's Award for 2020.
"I am very honored that the interdisciplinary, highly collaborative work of building the oral history project has been recognized for its significant contributions to pedagogic innovation, archive building and stewarding,  and community engagement," said Fernheimer, Zantker Professor and director of the Jewish Studies Program in UK's College of Arts & Sciences.
The award recognizes her work on the Jewish Kentucky Oral History Project and the building of Jewish Kentucky-related holdings within the University of Kentucky Libraries Special Collections Research Center.
From her first book, Stepping Into Zion: Hatzaad Harishon, Black Jews and the Remaking of Jewish Identity, which analyzed the impact of a small nonprofit organization made of Black and white Jews in New York in the 1960s and 1970s, to her current work in oral history, her research has focused on telling the more nuanced stories through archival work.
Sarah Dorpinghaus, director of Digital Services in the Special Collections Research Center at the University of Kentucky Libraries, nominated Fernheimer for the award.
"Dr. Fernheimer paved the way for the donation of 10 archival collections to the SCRC, including records from Lexington synagogues and Jewish community organizations," Dorpinghaus said. "These collections would likely have remained inaccessible to researchers without Dr. Fernheimer's tireless efforts and dedication to the initiative. And without a doubt, the stories captured in the several hundred oral history interviews that comprise the project would be lost."
The President's Award, established in 1986, is dedicated to recognizing contributions to the archival profession by individuals, institutions, and organizations that are not directly involved in archival work but are knowledgeable about its purpose and value.
"Not only did Dr. Fernheimer provide leadership for executing the successful oral history project but also for sharing the collaborative model across several professions via publications and presentations," Dorpinghaus said. "She recognized the interdisciplinary significance of our work and sought out venues to disseminate our findings. This collaboration resulted in two peer reviewed publications in the The Oral History Review, two invited essays and two book chapters are currently in progress.
"Additionally, Dr. Fernheimer convened a two-day Kentucky Jewish History symposium that brought in internationally known speakers as well as showcased her students' work with archival materials."
Fernheimer continues to work with archives in her scholarly research. One of her recent projects is a collaboration with author and illustrator JT Waldman. Their in-progress transmedia collaboration America's Chosen Spirit aims to raise awareness of the longtime presence and participation of such outsiders as women, Jews, African Americans and immigrants in the development of Kentucky's bourbon heritage.
"I teach at the intersection of Jewish, rhetoric and writing, oral history and technology studies," Fernheimer said. "Kentucky's bourbon history is as long and deep as the Bluegrass itself, but it is usually depicted as a 'good ole boys' story that overlooks the important but unrecognized contributions of Jews and other minorities."
Based on archival research and original oral history interviews conducted with industry insiders, America's Chosen Spirit will unfold across multiple platforms including a webcomic, podcast and sip-and-study-lecture series. The core of the project is a four-season digital graphic narrative that offers readers an alternate history of the bourbon industry's "old boys club" through the eyes of women.
"The narrative follows three generations of Jewish women involved in the bourbon industry from post-Civil War to the mid-20th century," she said. "Depicting how some women broke free from socially circumscribed roles, the female protagonist highlights the Commonwealth's deep Jewish roots and provides a positive role model for women in science and entrepreneurship.
Fernheimer and Waldman were one of four collaborative teams selected to participate in the first cohort of the 2018 Archive Transformed Residency at the University of Colorado-Boulder to further their work on the project. Before Covid-19, they were working to complete season one of the graphic narrative portion of the project.