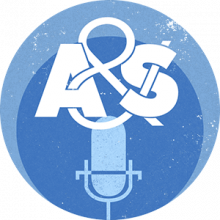 On January 23, 2014, the Carnegie Center in Lexington inducted seven new members into the Kentucky Writers Hall of Fame.
During their lifetimes, two were beloved faculty members at the University of Kentucky: Thomas D. Clark and James Baker Hall. We hear the voices of both men (as preserved in the UK Libraries Oral Archive) and hear samples of their work. The complete Carnegie Center ceremony will be broadcast on Saturday, March 1 at 2 pm. More information about the seven new Hall of Fame inductees (including readings and a selected bibliography) are available at wuky.org/writers.
This broadcast originally aired on WUKY 91.3FM.