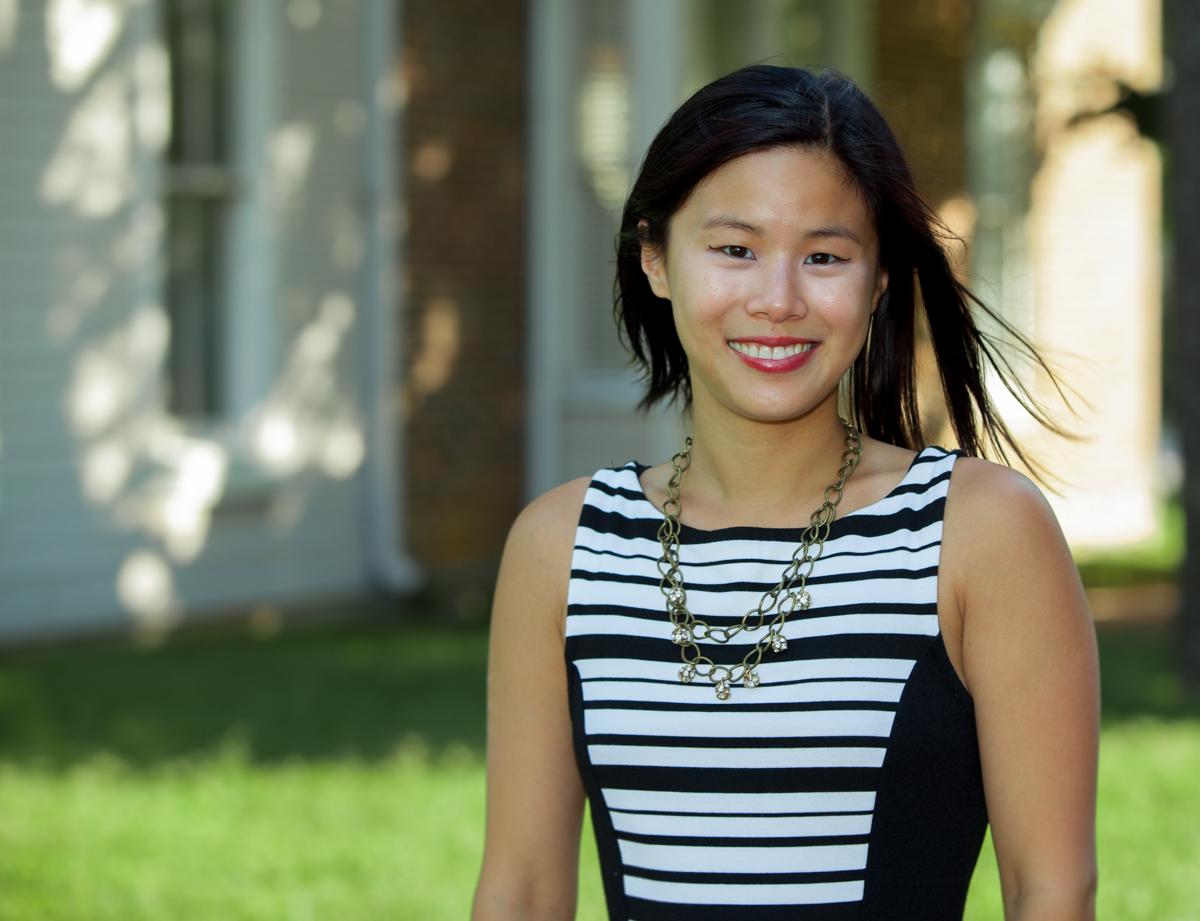 Shui-yin Sharon Yam, associate professor of Writing, Rhetoric, and Digital Studies and Gender and Women's Studies in the College of Arts & Sciences, has received the Outstanding Book Award from the Conference on College Composition and Communication.  
The book, which the Ohio State University Press published in 2019, discusses how networks of power, particularly race and ethnicity, gender, and social class, marginalize transnational people.  In this study of how some ideas limit citizenship for marginalized populations in Hong Kong,  
Yam examines how three transnational groups — mainland Chinese maternal tourists, Southeast Asian migrant domestic workers and South Asian permanent residents -- — interact with the other inhabitants of Hong Kong and gain recognition through exchanging personal narratives. 
As award-winning rhetoric scholar Arabella Lyon notes, "Inconvenient Strangers expands and stretches scholarship on citizenship significantly, providing important comparative arguments about power, oppression, and (post)colonialism. It develops a nuanced vocabulary that challenges tired approaches to recognition, identification, solidarity, and witnessing and offers a new orientation to existing understandings of nation, diaspora, and colonialism. Its promise is immense." 
According to its website, the conference's Outstanding Book Award is presented annually for work in the field of composition and rhetoric. The Conference on College Composition and Communication is committed to supporting the agency, power and potential of diverse communicators inside and outside of postsecondary classrooms.