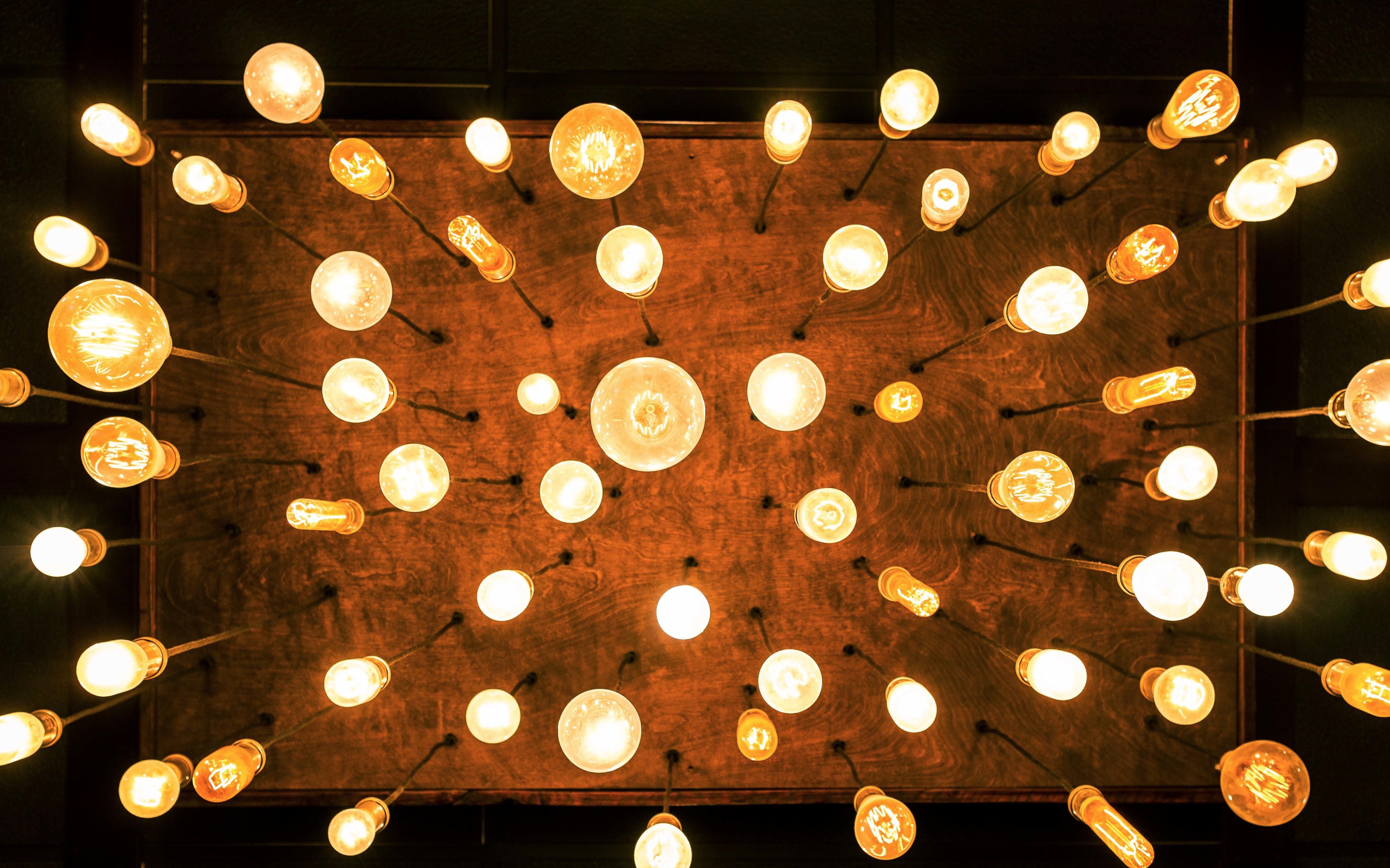 What can I do with a BA/BS in Writing, Rhetoric, and Digital Studies?
 Majoring or minoring in WRD allows you the opportunity to pursue a number of career options.
 WRD prepares you for writing careers in:
Specific industries as a content creator or writer in trade publishing (medical, technology, sports, gaming, horse industry, food and beverage)
Social media
Website design
App creation
Media relations
Technical writing
Documentation design
Government (technical documentation, lobbying)
Public advocacy (NGO work, non-profit)
Public policy (organizations that require analytical and research skills)
Research specialists (think tanks, legal bodies, industry)
Grant writing
Speech writing
Creative content (video game development, entertainment)
Science writing
Teaching
Education (writing for education companies or agencies)
Students who minor in Professional and Technical Writing can also find jobs as 
A medical writer
A policy writer
A proposal writer
A science writer
A health writer
An nformation designer
A technical editor
A web editor
Many jobs, as well, in science, health, the military, and engineering require technical writing skills 
WRD also prepares you for advanced study in:
Law School
Graduate School
Careers begin in WRD.