International Conversation Hour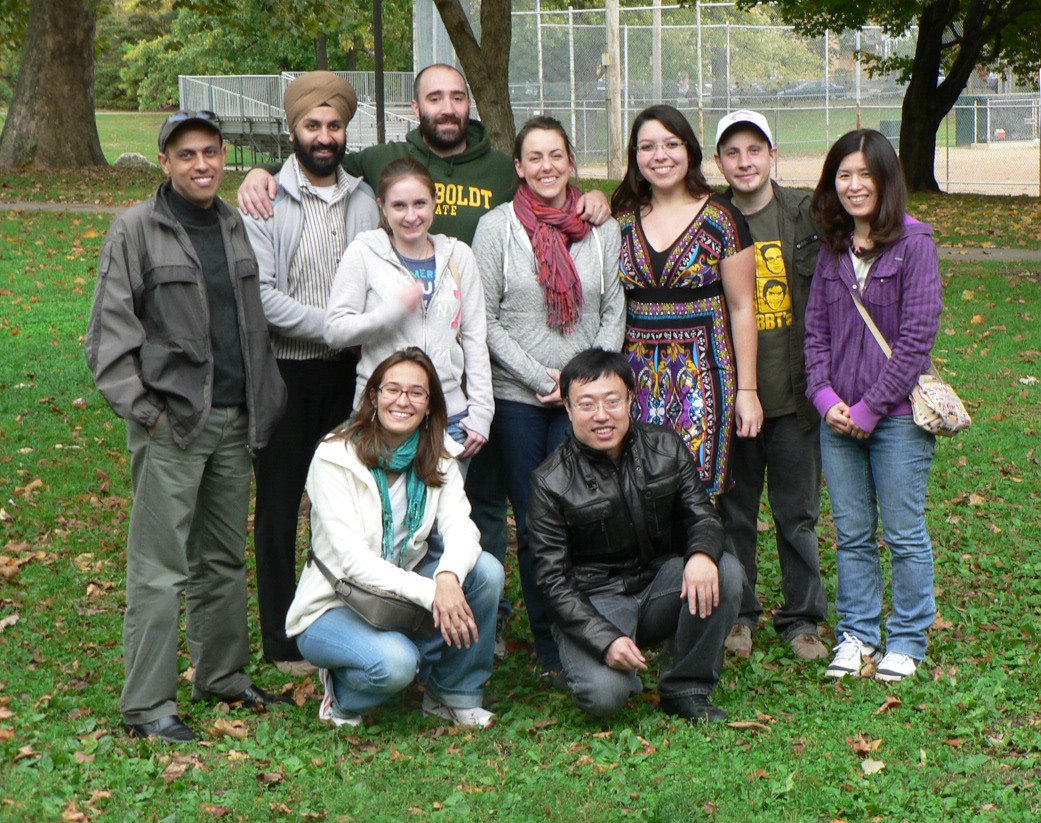 We warmly welcome international students to the Writing Center!
International students can make an appointment or drop by to discuss their writing projects at the Writing Center.
The Writing Center is also proud to host the International Conversation Hour (ICH), a weekly informal gathering of students who want to relax, converse, and learn together. Students, faculty, and staff are all invited!
Join us on Wednesdays, 6:00 PM-8:00 PM, at the Writing Center. We are located in the W.T. Young Library, in The Hub, B108B.
At ICH, we might spend the evening playing games or discussing music, family traditions, favorite foods, holiday customs, etc., or the group may even venture out of the Writing Center for a trip to a local restaurant or attraction. ICH is fun and open to all.
Join our "International Conversation Hour-University of Kentucky" Facebook page to receive updates and to share your ICH experiences.